In life, there is this magical moment whose memory remains etched in our memories. I, Samuel Bisson, completed my DEC in Accounting and Management as well as my Bachelor of Business Administration at the age of 26, which marked a chapter in my life. A new stage now presents itself to me while being aware that my dream of one day of being a financial planner is now within reach.
As a first step, one of my major goals is to change people's lives and find the best solutions, both practical and psychological. I have a great intuition towards unpredictable and mischievous situations. This intuition gives me in-depth visibility during financial analysis or human reactions. With a social spirit by nature, I like to take the time to listen to people and take in the advice they can give me. Often times, I merge other people's ideas with my own, resulting in an improving solution that is also called progress. In the formative aspects, I am someone who learns quickly, in addition to having some ability to impart information to others. Work and team spirit are, for me, an essential element in the profession because they bring a unifying and solid force. I developed these qualities during my years as a young hockey player. It is also from this sport that I developed the discipline, the determination and the desire to be victorious in the championships. I give the best of myself with every challenge.
Since perfection does not exist, I am someone who sometimes lacks motivation due to a dead end. In fact, I hate going around in circles and feeling the feeling of stagnation. This is why I am passionate about the career of a self-employed worker, since it requires adaptation to change because, in this field, no day is alike. In a philosophical sense, I like to take the time to think about the negative points of our society. This is also one of the reasons I chose this area, as I will have the opportunity to change some economic and social issues. I like my entourage to be well and lack nothing. I have to say that poverty has no place and that throughout my life, the happiness of others fills me with happiness. Fairness and integrity are, in my eyes, the cornerstones of a stable and balanced society.
To conclude, let me tell you that I am a quality candidate for your organization since I have a great deal of affinity with your corporate mission. I also judge to be complementary with your vision and your leadership. It will give me the greatest pleasure to work with you and all of your team members.
Please accept, my most sincere greetings.
Sir, Samuel Bisson IV
(CPA, CFA, B.A.A.)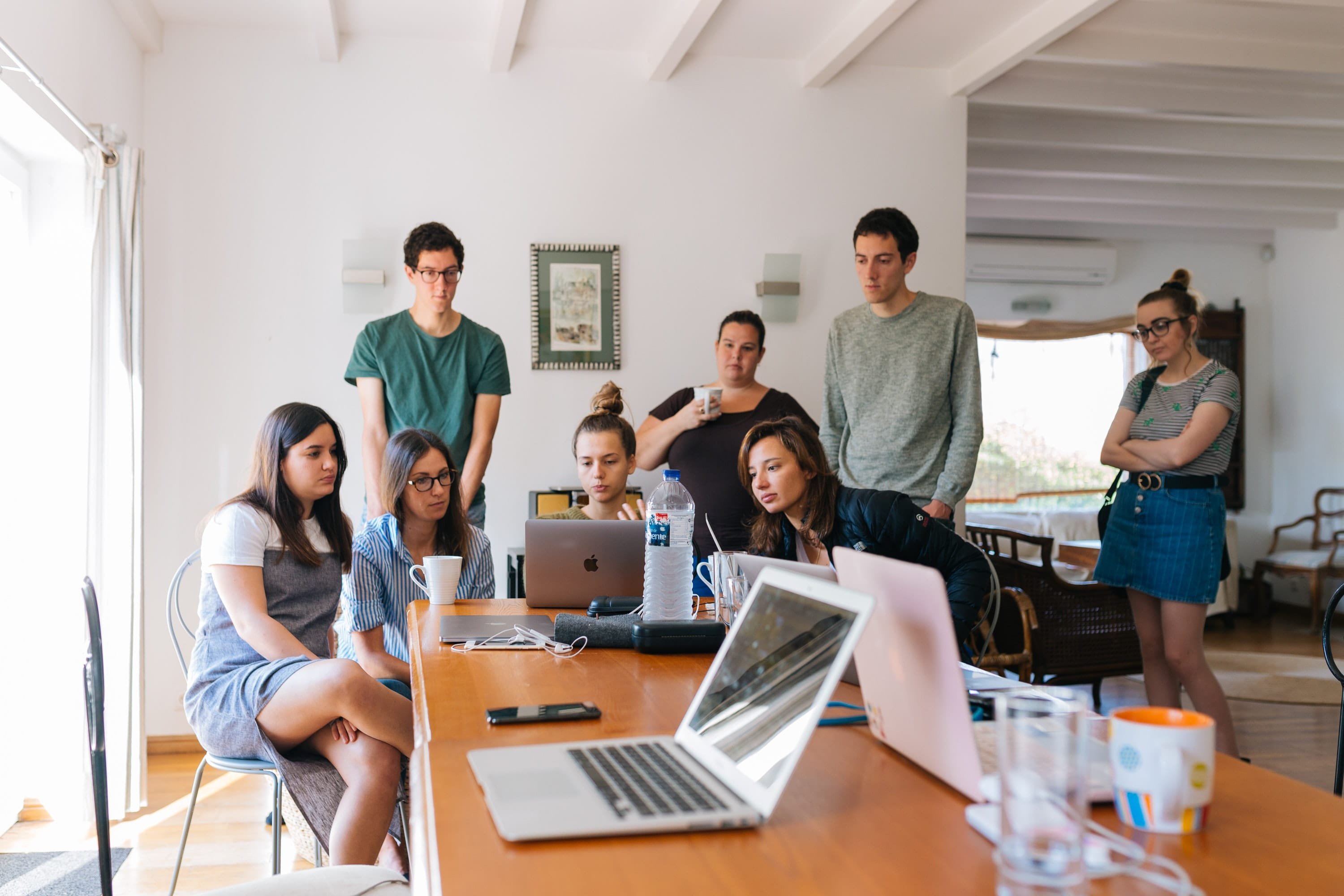 Strategy
A short description of the services you offer.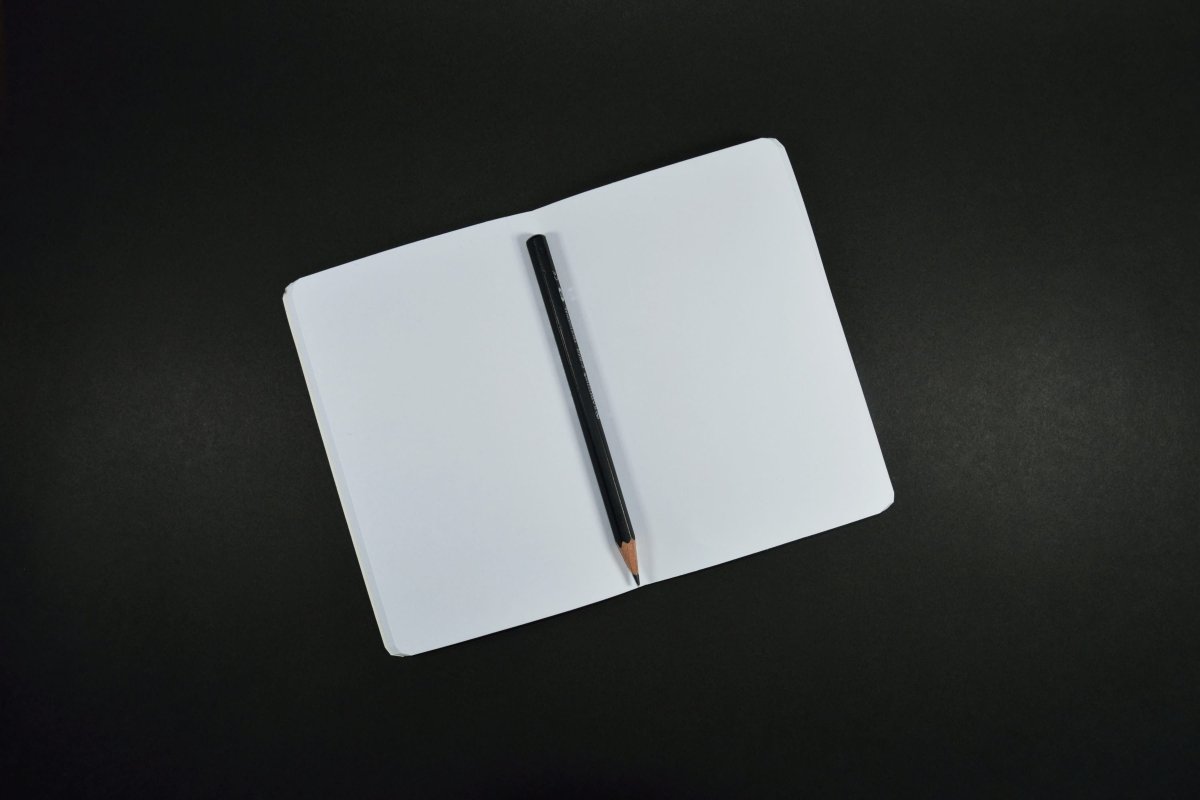 Focus
A short description of the services you offer.
---
Let's build something together!
---